Cross-cultural Training for USA Managers
Cross-cultural Training for USA Managers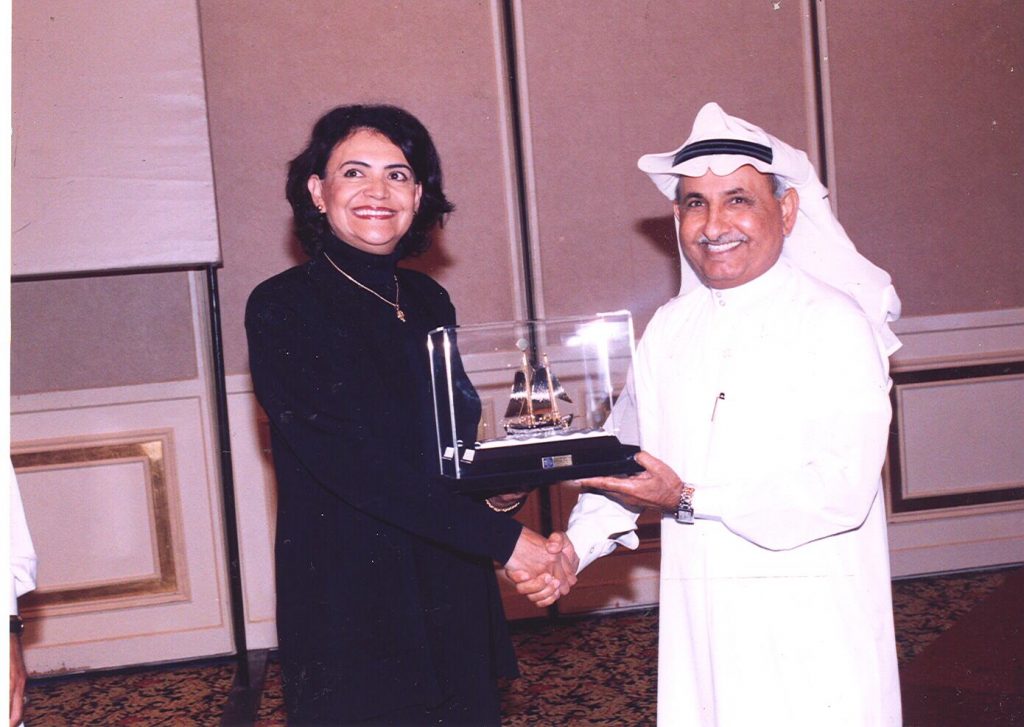 Rosa Antonia Carrillo, MSOD, founding president of Carrillo & Associates, for the past 15 years has worked with Fortune 100 companies with divisions in Mexico as well as USA sites with predominant Hispanic populations. She conducts workshops in cross-cultural relations in either English or Spanish.
Her unique upraising and education took place both in Mexico and the United States. Born in the USA, she also lived many years in the US/Mexican border towns of Tijuana and Juarez, Mexico before completing her undergraduate education at the University of California in Los Angeles and her masters in organizational development at Pepperdine University.
In addition to her cross-cultural work, Ms. Carrillo is an experienced organization development consultant specializing in leadership development, executive coaching, and teambuilding.
Benefits:
Ms. Carrillo's considerable experience in leadership development and coaching will help US managers become self-aware and able to establish trust and credibility in the Mexican culture. She will also show you how the transformational changes of Hispanic employees can be used as a competitive weapon for your organization in an ever-increasing global economy.
Her bilingual/bicultural abilities, as well as her deep understanding of how business organizations work enhance Ms. Carrillo's ability to help companies and individuals maximize their performance in the Hispanic marketplace by becoming skilled at:
communicating effectively with their Hispanic business associates,
appreciating how culturally determined values affect business styles,
understanding how stereotypes affect perceptions of ourselves and others, and
comparing and contrasting cultures to better understand their influences on multi-cultural workplaces.
Recommended Developmental Workshops for USA and Mexican Managers/Employees
Cross-Cultural Training for Executives/Managers Working in a Hispanic/Anglo Environment
These sessions are designed for employees doing business specifically in Mexico. During this one to five-day training, consultants from the focus country or region thoroughly discuss the people and the business culture of their native countries. Often included in the training is a panel discussion led by executives who have worked extensively in the target culture. Country/Region Focus Trainings are adaptable for groups of 1-20 participants.
One-on-One Executive Coaching
Carrillo & Associates, Inc.'s one-on-one coaching service offers high-level professionals a competitive edge in the international realm. By developing strategies for modifying and adapting business styles, these professionals are empowered to lead multicultural teams and successfully accomplish professional and corporate goals in Mexican environments.
Motivating Hispanic Employees
This course is designed for US managers who will be working with Hispanic employees and for Mexican Managers who will be communicating corporate cultural values promoting empowerment, quality, team-work, open communication and participation.
There are many aspects of the Hispanic culture that affect performance in the workplace. Increasing awareness of these aspects will help managers:
Overcome the biggest barriers to cross-cultural communication and collaboration.
Customize your message to appeal to different types of Hispanics in your organization.
Help Hispanic employees work though cultural barriers that might keep them from fully contributing and succeeding in an empowered/team oriented organization.