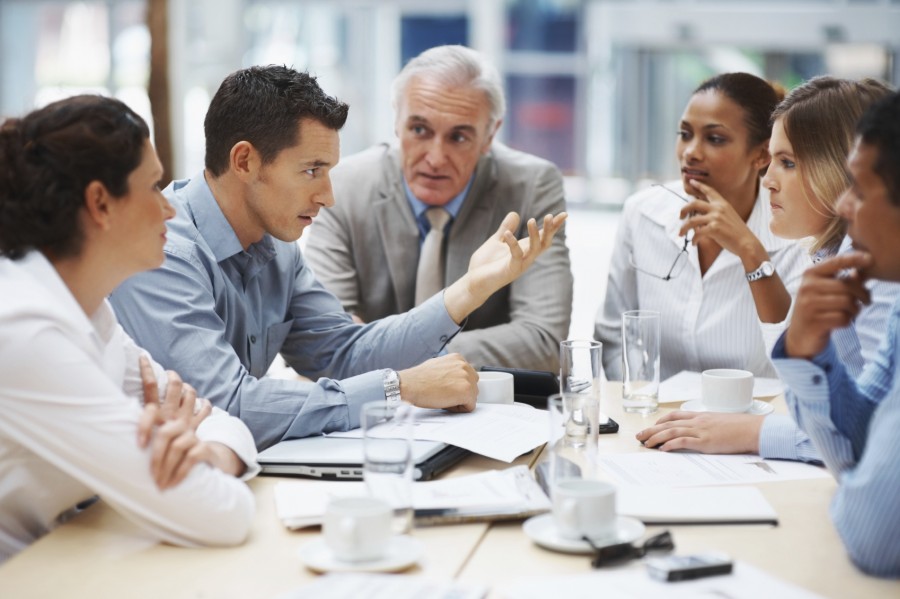 Safety Leadership Consulting
Are people getting seriously injured or killed at work? Are they disgruntled or fighting among themselves? Do they drift from procedure and do things that lead them into danger? Do you have good safety management systems and still find yourself looking for answers to these tough challenges? Then it's time to explore the role that trust and relationships play in your company's safety performance.  

Relationship-Centered Approach to Team Building
Relationships drive performance. This doesn't mean that the only thing we need to be successful is good relationships. It is the foundation.  While engineering, rules and regulations are important they will not engage commitment. It is only when people feel that valuing safety is necessary to being accepted, respected and included that safety will be be established as a priority in our organizations.
Carrillo & Associates believes it is possible to create successful organizations where employees understand accountability and are willing and able contributors. C&A provides expertise in building high performance organizations with leaders who also excel in safety leadership.
Our work is done in the context of relationships, which involves empowering leaders and associates to build collaboration, trust and open communication through skillful conversation.
Rosa Carrillo's new book available now at all major book sellers.
Find out why and how some managers, supervisors and executives consistently get better safety results? How can we turn a negative situation with employees into a new starting point? How can we improve on the national norm of 30% employee engagement? Through interesting case stories drawn from her 25 years of working with leaders to improve safety and health, Rosa Antonia Carrillo reveals how successful leaders have addressed these questions.
Read Pam Walaski's review from the ASSP Professional Journal.
More Reviews:
Rosa's new book, "The Leadership Factor in Safety Leadership" is full of excellent stories about the importance of developing strong, trusting relationships with the employees in order to help to improve the safety. She brings into her book many excellent references that support the importance of developing these relationships. Improved relationships lead to better total performance including the safety.   Her Five Leadership Orientations to Conversation That Transform Organizations are basic things that a leader can do to make a big difference in her/his organization.    I strongly recommend this important contribution to our safety efforts. If we follow Rosa's guidance a lot fewer people will get hurt and killed.   Richard N. Knowles, Ph.D.
Read More
Ms. Carrillo, president of C&A is a leader in the field of safety, environment and health. She is a frequent author and key note speaker on the topic of leadership and employee engagement. She has presented to companies and cultures as diverse as the Middle East, Latin America, North America, and Central Asia. In addition to consulting to major companies like Exxon-Mobil, GE Nuclear, and Southern California Edison, some of her audiences include the NRC, NISHA, the VPPPA and ASSP.
Learn More About Rosa
Are you ready to find out how we can help you?
Contact Carrillo & Associates today